An Explorer of Life. I loved reading, writing, playing, singing and dancing. I was the lead choreographer of our college Dance Club. It gave me recognition and a lot of love from people.
When it came down to a career, I aimed to build my own business instead of working for someone, and I learned everything about digital marketing. Whatever I did, I was great at it. And I had figured out everything that I need earn money and live a luxurious life. But…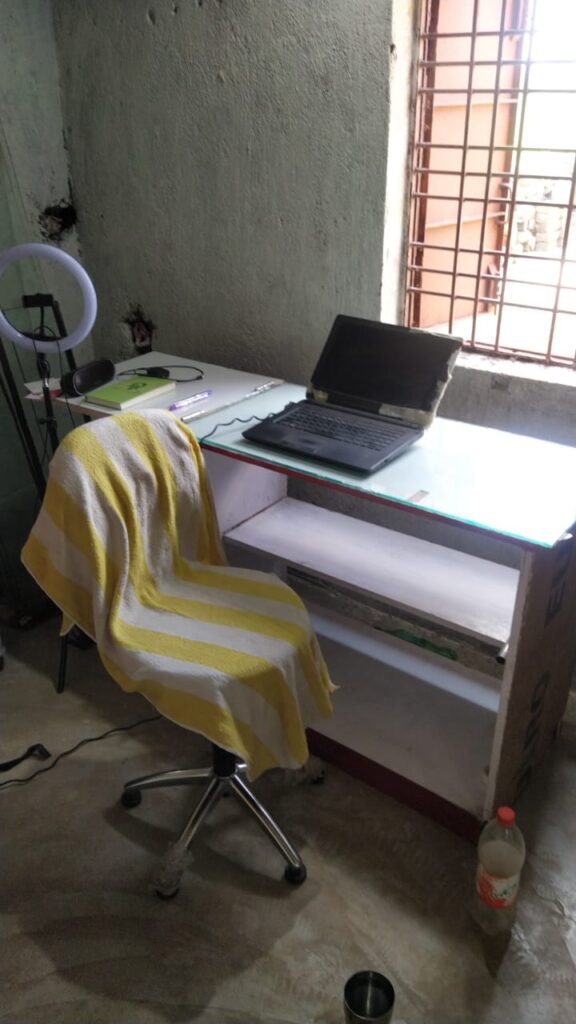 Then Sadhguru happened to me and shook the foundation of my perception of a good life. Now, I am out on a voyage again to know the deeper and true dimension of life, so far I have understood that there is something existential yet behind the curtain.
Whether I will uncover it or not, only time can tell but this is my journey…
I fely initially, this is all I know. it is not that I did not experience anything it is that I knew what was happening. I have been doing that and that is what made me get closer to people. all those things I used to do with others and that is why they used…