How much do they make?
Today, I gave an interview for IMOTW.
And it is the agency that does Digital Marketing for TAJ MUMBAI.
That got me thinking, How much money they must be making? Because Taj itself is very expensive and how much they must be spending on the Agency?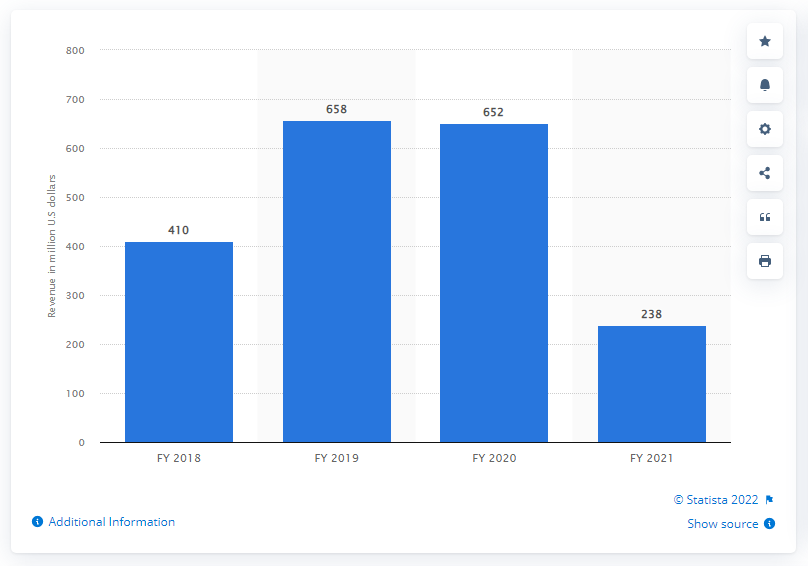 Some of my friends working in TCS are getting salaries of ₹60,000, and ₹70,000 per month.
It got me thinking about how much money the companies are making that they can afford to give salaries of this amount?
I mean, that is obvious. Right?
See, I literally don't know how much money they are spending on marketing. What I certainly know for sure is that if you do any business with them you can charge a healthy amount of money from them.
1. Why I was not going to be Rich?
When I started my business of helping people to build confidence in English. I was charging people ₹1000 to make them confident. And I was giving one to one call. One hour every day for 30 days. And I was still feeling guilty that I am charging too much from them.
But the reality is my time is limited and the amount of money I am charging is very little.
I could scale this business to a max of 10,000 people. I mean that is a good number but depending upon time and money I would have put back into the business. The numbers will not even touch 1 Cr.
2. Go for Volume if you are targeting small
If you have a product like ₹100 to ₹1000. It is essential for the business to go on a large scale. By selling your thousand products to 1000 people you can neither be profitable nor can create a significant impact.
So, if I keep doing it the way I am doing it. soon enough I am going to get burned out. The only way I can survive that is by making it profitable. 10,000 customers are not enough for the product worth ₹1000.
The valuation of a company at least goes to ₹100 Cr. Then only we can call it a business. If that is not our target then we are playing the dead end game as entrepreneurs.
This is one of our biggest mistakes is that we are small mindset people have great capabilities imagine vary small.
I know, I have all those things in my personality, what it takes to be a millionaire.
What I don't have are Networking and Conviction.
Both the things will come from doing a job at that level. I know myself, and I believe in my competency that if you put me in any job, I am going to be the best student in that field. So, by staying in a job that deals with such giants, over time I can get that conviction that yes, I can also do business with them.
3. What do you suppose to do?
As an entrepreneur, you have to find a way to do business with such big companies or you have to create your big company by charging a good amount from thousands and thousands of people.
See, it is necessary to find a way to do business with big companies like google and TCS. because they are earning so much money and if they don't find a way to spend the same money back into the market, they will suck out all the money and some economy will struggle severely.
Our job is not to think about that, but to get some good chunk of money out of the pockets of these giants.
Stop playing penny games, think big. Money is dying to come to you.
Cheers,
Swapneswar Barik